We Stop The Leaks!
Water Heater Repair, Replacement and Installation Services
You shouldn't have to worry about whether or not you'll have hot water for your shower, to wash dishes or just to wash your hands. Luckily, you don't have to think about it. At T.C.R. Rooter & Plumbing, we understand the importance of having hot water readily available in your home. We offer a wide range of residential water heater services, including repair, replacement, and installation. Our team of experienced technicians can help you keep your water heater running smoothly or guide you in selecting a new water heater that meets your needs and budget.
It's important to know when it's time to repair or replace your water heater.
Is It Time To Repair Or Replace Your Water Heater?
Repair Your Water Heater If

The water heater is producing rust colored water.
The water heater is making strange noises.
The water heater is leaking.
The water heater is not producing hot water.
The water heater is producing hot water with an unpleasant odor.
The pilot light is out.
Replace Your Water Heater If
The water heater is more than 10 years old.
The cost of repairs is more than half the cost of a new water heater.
The water heater is not energy efficient.
You may need a larger water heater to meet your household's needs.
You want to upgrade to a tankless or hybrid water heater.
Ask Us About The Best Water Heater For Your Home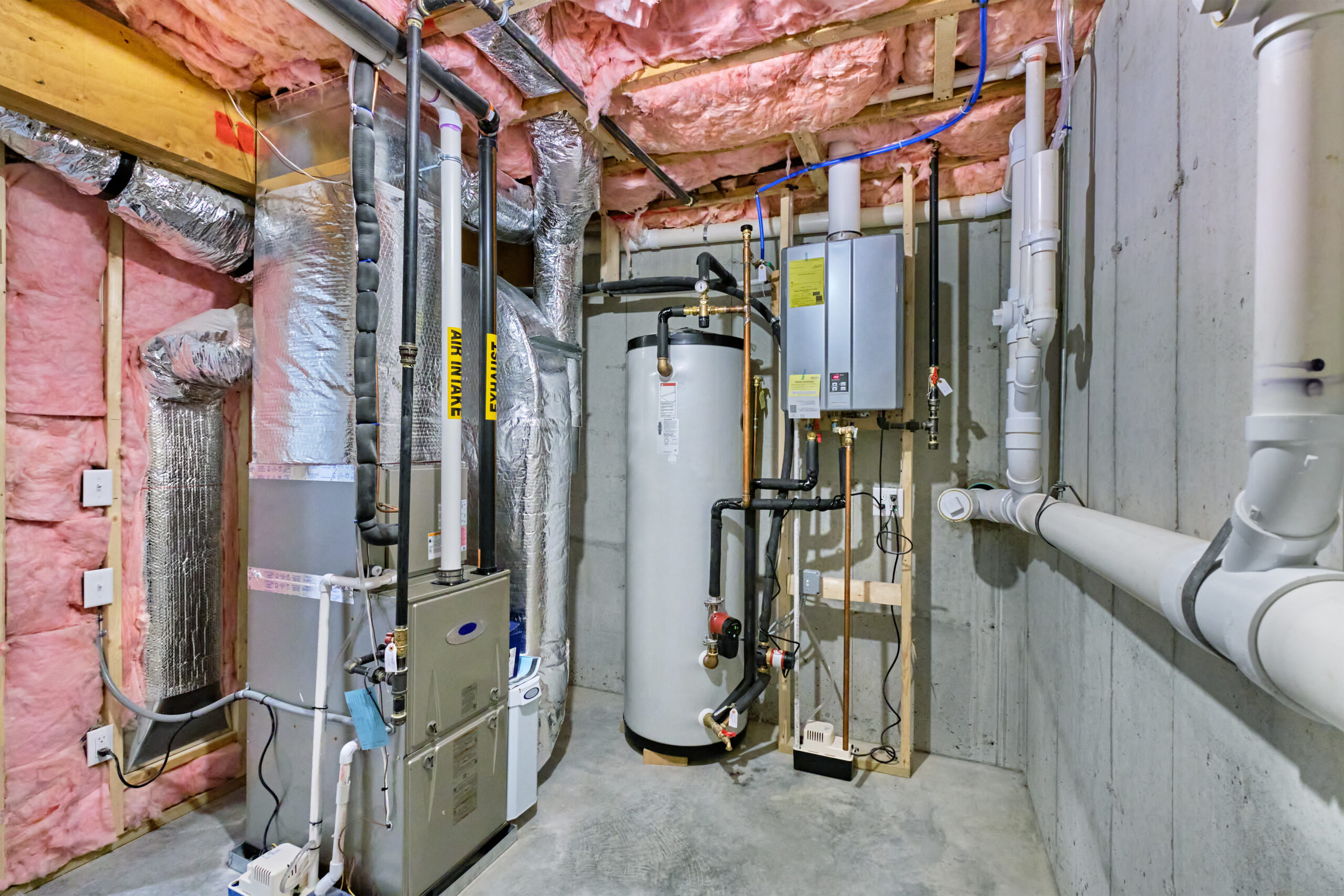 Hybrid Water Heaters
Combination of Tank & Tankless Water Heaters
Get Back To Enjoying Hot Showers
We install a wide variety of water heaters. If you're in the market for a new water heater, you can choose one that fits your needs and your budget. We'll take the time to help you choose the best unit, and carefully install it for you so you can get back to enjoying hot showers and clean dishes. Give us a call at (919) 467-2207 or visit our contact page to get in touch.
Take Advantage Of Our Special Offers
– Mention Our Website to Receive Discount –
A++++! I had a back up that was spewing water from the downstairs toilet. After calling one company at about 7:30 am on a Friday, and they said they would have to get back to me because no one was in the office. So much for emergency work. I called TCR, and Terry came out within 15 minutes of my call. Diagnosed the problem, came up with a plan of attack, and he and his sons got water flowing to the sewer again in less than 2 hours. We ended up having a root bound drain pipe. I will definitely call Terry again to fix any other plumbing problems I may have.
Rob S
I unfortunately came home to discover that my walls were weeping from a burst pipe. My leasing company contacted TCR for me and they were absolutely wonderful and incredibly kind. I was contacted by their dispatcher and when they found out that I had had to cut off my main water line, they had people out within 2 hours of my call. Both plumbers who came were very professional and nice. On top of that, they had my problem sorted quickly. They very obviously knew what they were doing. Cannot recommend them highly enough.
Casey Y
One day I had a neighbor call to notify me that I had a leak at my house. I was 15 minutes away and I called Terry, and he was there and had the water turned off at the main before I was even home. The insurance company told me that he probably saved me (them) $25,000 by doing that.
Cheryl M
How Can We Help You?
We're At Your Service
Please fill out the contact form below to help us learn more about how we can help with your residential or commercial plumbing needs. If you need immediate assistance please call us at (919) 467-2207.